The DVD is finally AVAILABLE!!!
By
Yes, it's true — after many twists, turns, pitfalls and pratfalls…and 50 years of undeserved TV obscurity…
The I'm Dickens…He's Fenster Volume 1 Limited Collectors' Edition is
available for pre-order starting
today

!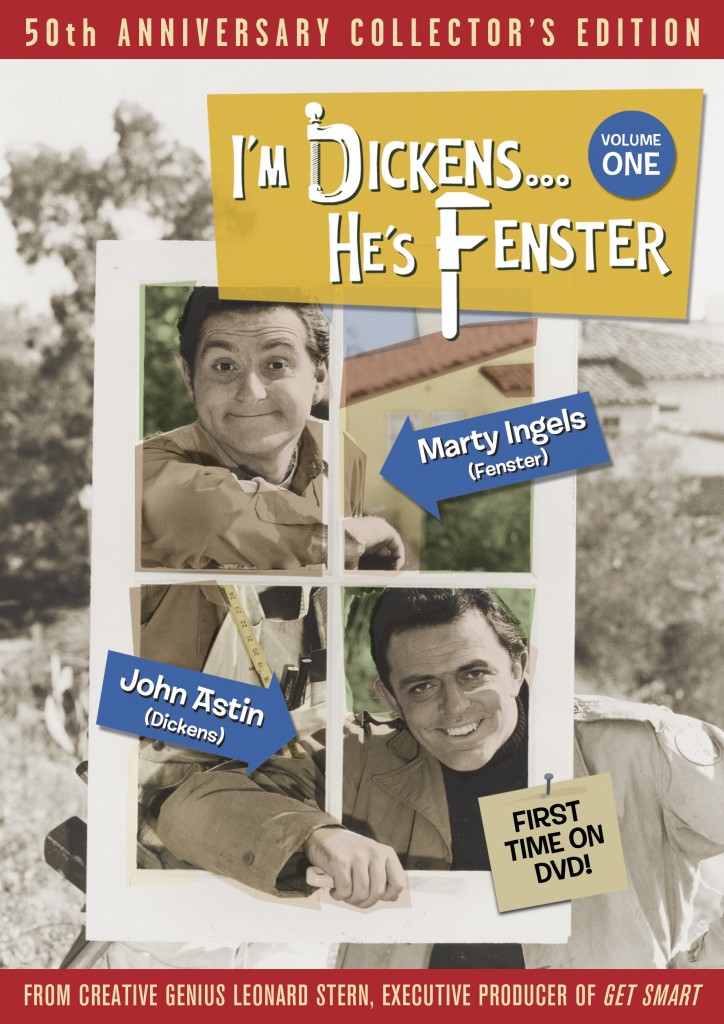 Contains THREE discs with the first 16 episodes, TONS of new behind-the-scenes extras and interviews, and amazing surprise bonuses for ordering now! 
QUANTITIES REALLY ARE LIMITED — pre-order TODAY! (Ships early December)